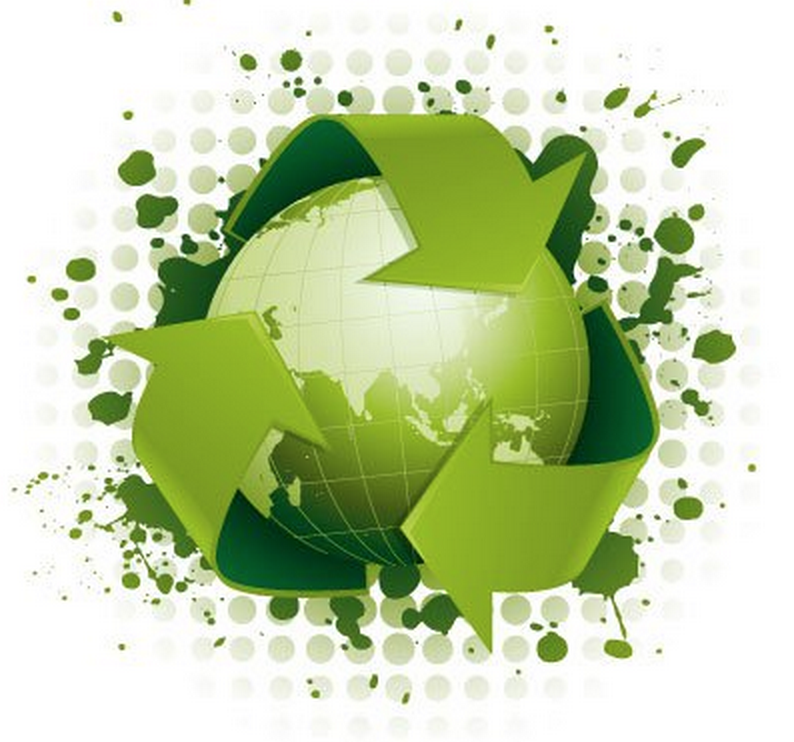 According to data compiled by the Environmental Protection Agency, about 33 million tons of plastics were generated in 2014 and only 9.5 percent of plastics were recycled the year before. Yet in our society today, people are encouraged to think before they act when it comes to purchasing and using items that can be recycled, renewed, and repurposed. It is all about sustainability, and flexible packaging falls into that category.
Recycling Common Household Items
We can all do our part to be kind to the environment and we can start with recycling many ordinary products found around the house:
Glass:

In 2014, roughly 26 percent of glass food and beverage containers were recovered to make new glass items from old. Community curbside recycling programs accept glass. Check with yours to find out whether you need to separate types or colors.

Batteries:

Stores that sell lead-acid car batteries will usually accept your used batteries for recycling. The AA and AAA dry cell batteries you used in your electronic devices should not be thrown out with the trash, but taken to in-store recycling bins or saved for community collection events.

Plastics:

Again, community recycling programs will take certain types of plastics. The symbols that appear on the bottom of the plastic bottles and other containers you buy will help you determine whether your local program will accept them.
Recycling Flexible Packaging
With its leak prevention capabilities, our innovative barrier packaging is an example of a flexible product that is made with sustainable materials. It incorporates RecycleReady Technology, which was invented by The Dow Chemical Company.
RecycleReady film is made with layers of poly-laminated polyethylene, which can be formulated in different ways to meet different product packaging specifications. When the packaging has fulfilled its purpose, it can be taken to local drop-off bins, such as those located in grocery stores, department stores, and home improvement centers.
The Next Step
After the plastics have been retrieved from the recycling drop-off, they are melted down, then reformed into many kinds of items. Plastic bottles might find new life as picnic tables or lawn furniture. Plastics from bags and bubble-wrap might become fencing, playground equipment or park benches. The plastic bottles you recycle now could be made into the lining for the new jacket you plan to purchase this winter.
Check With the Experts
If you are a retailer or manufacturer interested in knowing where to find local drop-offs for your recyclables, or how to acquire the How2Recycle logo, you can contact the Sustainable Packaging Coalition.
If you would like to find out more about the sustainable, flexible packaging products here at Maco PKG, contact us anytime.