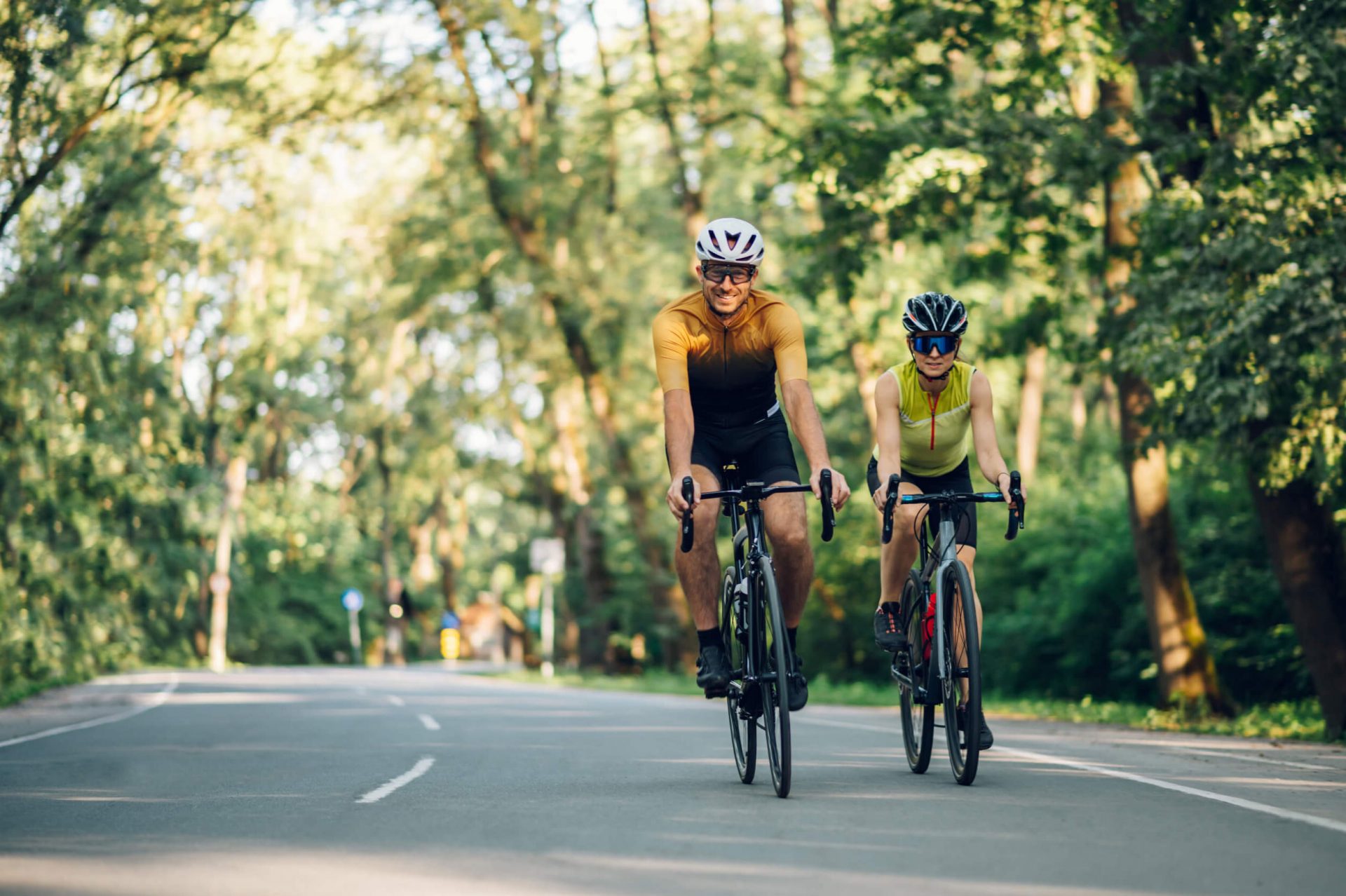 Nutraceutical & Supplement Packaging that Educates
At Maco PKG, we help you create packaging that educates and elevates your product.
We prioritize innovative packaging that stands out on the shelves, bringing the expertise of our packaging specialists together with your brand's goals. You worked hard to get the product on the shelves, so it only makes sense that your brand should get the spotlight.
We understand that in the ever-growing world of health and wellness, consumers seek products that not only provide quality but also educate and inform.
All of our packaging solutions are custom designed to captivate and educate your target audience, delivering a seamless blend of functionality and aesthetics. From eye-catching labels to sustainable packaging materials, we can provide you with solutions to enhance your brand's presence in the nutraceutical market.
After all, your customers shouldn't have to guess whether your brand is truly promoting a healthy and sustainable lifestyle, they should be able to feel and see it in every product you sell.
Talk to us today to learn how Maco does things better.
Creative Packaging for a Growing Industry
With a firm blend of captivating design and functional features, your products will make a lasting impression on the shelves. Our team understands the unique needs and challenges faced by nutraceutical brands, and we deliver packaging that stands out.
We produce a diverse range of nutraceutical packaging solutions, whether you need liquid filling or dry packaging. From energy drinks and squeezable fruit packages to vitamin pills, we provide a variety of packaging options that contain and promote your product.
Custom Print Packaging to Build Trust
Packaging plays a crucial role in establishing credibility with your consumers, both on grocer's shelves and online.
Our commitment to quality packaging enables us to cater to the specific requirements of the nutraceutical market, working directly with you to create packaging that drives your brand forward in this dynamic industry.
That's why we focus on creating personalized packaging solutions intended to speak directly to your target audience. This ensures that your packaging reflects your brand's values and builds trust with consumers from their first impression.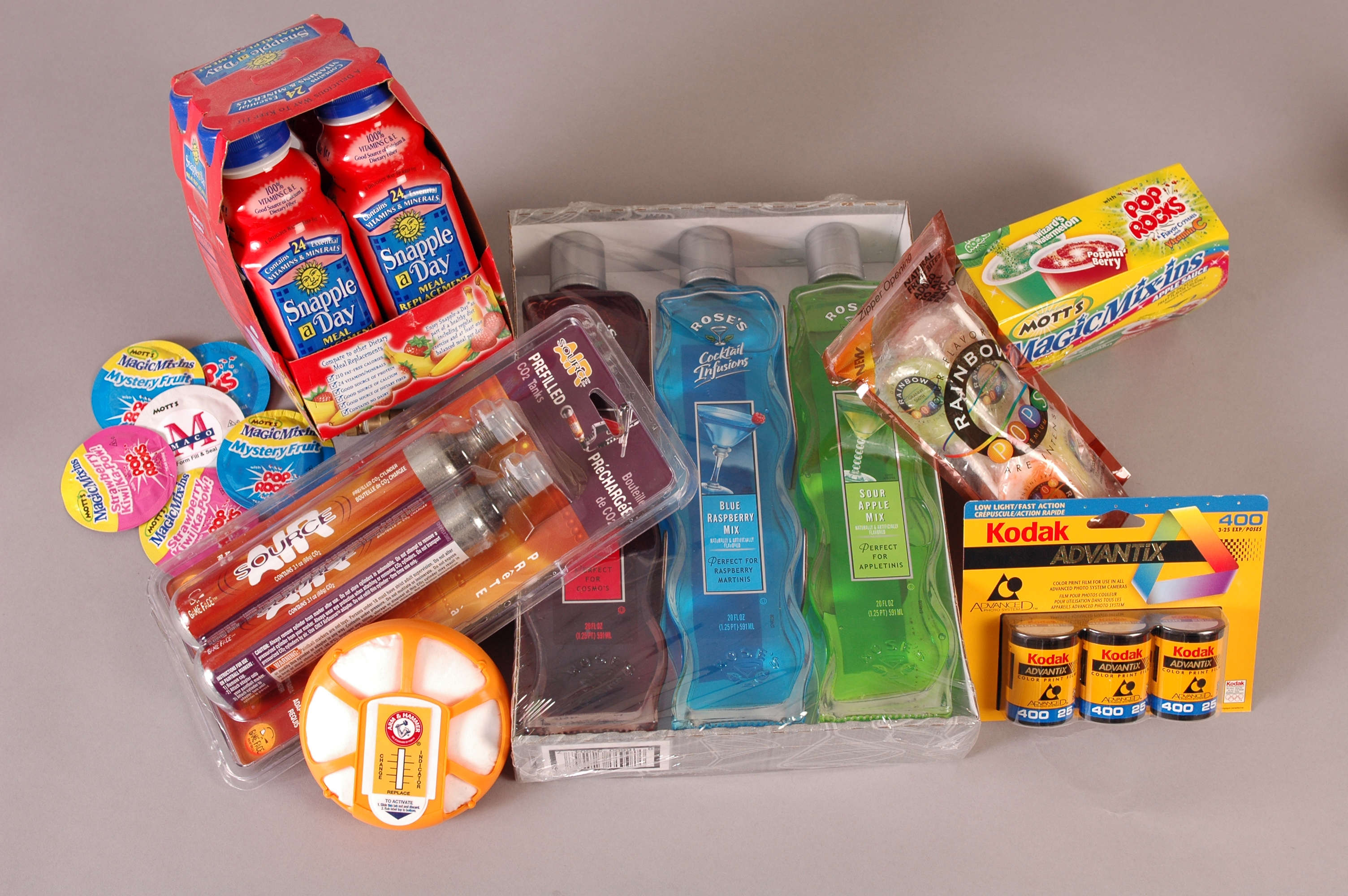 Mako PKG'S Capabilities for Nutraceutical Packaging
Experience the power of personalized packaging designed exclusively for your brand.
We go beyond packaging, providing a complete approach that focuses on customer satisfaction and the success of your brand. Guiding you from the testing room to full launch, you have access to our design and strategy team to help you curate the perfect packaging.
Whether you're looking to go to launch with full-size containers, or looking for trial-size gifts, we can make it happen. Our on-pack containers are perfect for impactful free-trial promotions or captivating trade show giveaways.
Even if you need a product supplied for you, we can blend, mix, or acquire products to help you fill your nutraceutical packaging needs.
Are you ready to unlock the potential of letting your packaging do the marketing for you?
What is the Difference Between a Food Supplement and a Nutraceutical?
Consumers typically take food supplements to fill a gap in their everyday diets. This could range from herbal extracts and teas, all the way to vitamins and minerals. Nutraceuticals, on the other hand, is a much broader term that goes beyond the basic nutritional gaps.
Nutraceuticals are formulated with essential nutrients to promote well-being, particularly for users with specific health concerns. This could include fortified foods, specific extracts with proven benefits, or functional beverages that improve the consumer's quality of life.
In other words, nutraceuticals provide a therapeutic effect along with standard nutritional benefits, whereas food supplements are only intended to fill isolated nutritional gaps.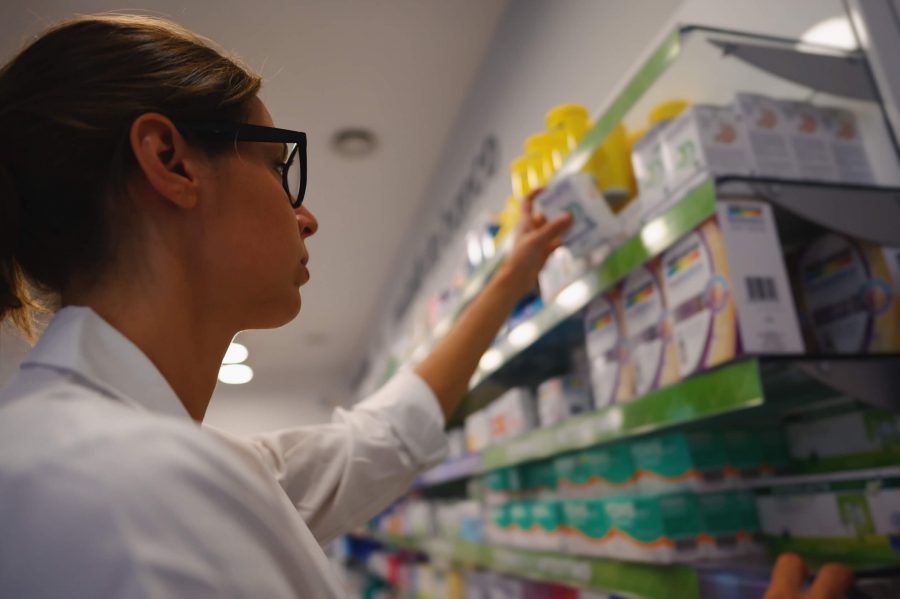 Certification Enforcement
At Maco PKG, we understand that nutraceuticals are an industry where the safety and well-being of your consumers is paramount to everything else. When packaging nutraceuticals, we maintain the rigorous standards of both Kosher and ISO Level III certifications.
Kosher certification is intended to ensure that all packaging and processes involved adhere to the highest standards of cleanliness and purity, meeting the dietary and religious requirements of kosher customers.
Additionally, our ISO Level III certification is maintained by demonstrating compliance with international standards for cleanliness, hygiene, and quality management. This ensures that the entire packaging process is safe, with minimal risk of contamination, and final integrity of the product in our packaging.
As your packaging partners, we believe that our standards should reflect and elevate your brand, not just as a principle, but also to show thanks to our returning customers through innovation and higher quality standards.
The End-User Comes First
With every package design, the end-user should come first. That's exactly how we design our packages, with your consumers in mind. We source and produce flexible or rigid containers to package your products depending on your needs.
As your partner from the testing market all the way to national launch, we are here to analyze the purpose of your product, incorporating it into a brand-enhancing packaging masterpiece.
At Maco PKG, we are always happy to accommodate any design or functionality requirements, while also critically considering the end-users. We work directly with you to create the ultimate product experience.
Whether you are creating nutraceuticals for young athletes, the elderly, or both – we are here to help you create a nutritionally-dense, healthy product that those consumers are excited to invest in. This is the future of packaging, and your brand is on the front lines of innovation and quality customer experience.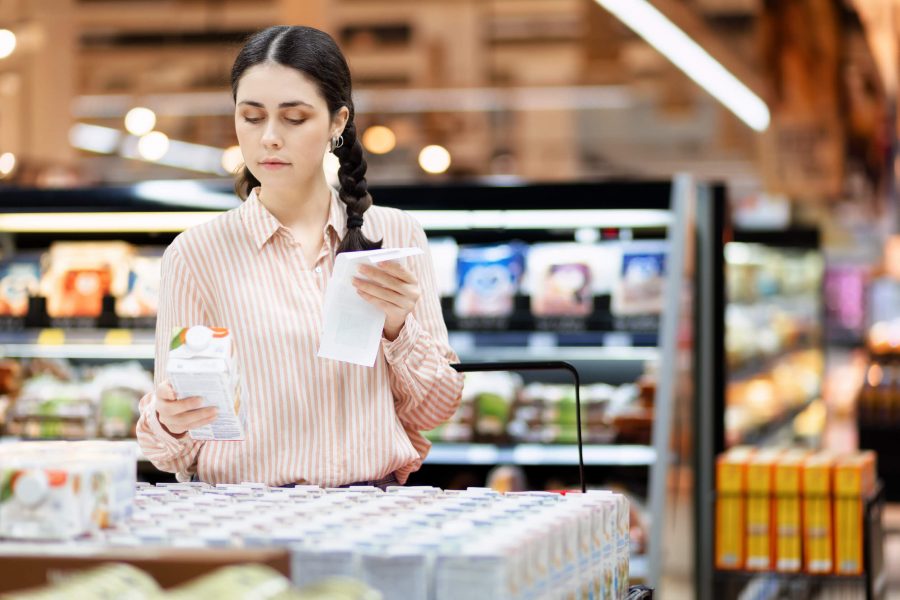 The Perfect Combination of Packaging Expertise and Innovation
Finally, all our packaging is created with the consumer in mind, designing efficient, brand-elevating packaging that is made with a purpose. For example, energy drinks are designed to be re-sealable so customers can bring them on walks, hikes, or to the gym without worry. Extended shelf life, minimized space, and freshness preserving capabilities are all a part of our basic design process to ensure the best consumer experience with your brand.
Depending on your needs and preferences, we can also incorporate handles, dispensers, and easily removable wrapping to provide the best end-user experience.
Get in touch with our team today to learn more about our manufacturing process and get a basic quote, or start the custom design process to explore how our nutraceutical packaging could work with your products.