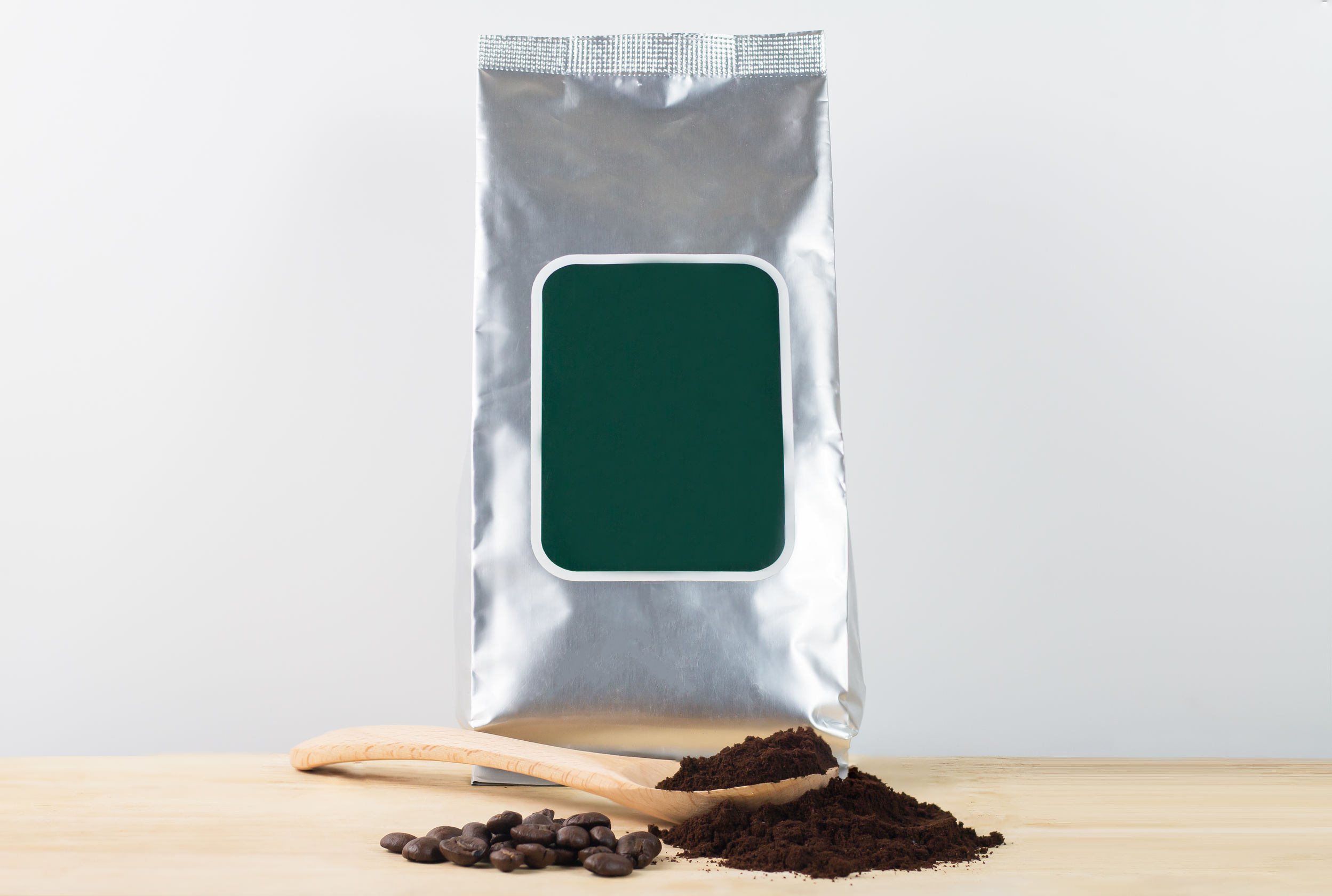 Consumer preferences have shifted over the past decade, with more customers than ever preferring simplified packaging that also reduces the waste associated with buying goods. This trend has been especially pronounced in the grocery market, but you can also see a shift toward flexible shipping materials in all kinds of delivery retail services.
If you're weighing whether you should make the shift to flexible packaging, consider both its advantages and best practices, and consider whether your goods would do better in a flexible container.

What Is Flexible Packaging?
This kind of packaging covers a whole class of materials and construction designs. Simply put, it's any kind of packaging for goods that can flex and bend during packing and shipping. It can include pouches and bags.
Rigid packaging, on the other hand, includes boxes and case materials, as well as anything else that is built to be sturdy and retain its shape.

What Are the Advantages of Flexible Packaging?
Today's consumer preferences add additional advantages to flexible packaging, beyond the resilience and strength of its design. Using pouches to deliver soft or flexible foodstuffs like rice, soup mixes, honey, sugar, and dry baked mixes, for example, means delivering the product in a strong but soft container that allows it to absorb jostles and compression by changing shape. For rigid, breakable goods like chips and crackers, care in handling is needed, but flexible materials allow for minimal waste. Additional air can protect from damage by inflating the bag materials slightly, reducing the chance of damage.

Do You Need a Source for Flexible Packaging?
If you're looking for a packaging supplier who can work with you to find the best flexible packaging options for your products, Maco Packaging can work with you to build the perfect packaging for your product. Contact our team today to request a quote for your custom packaging.