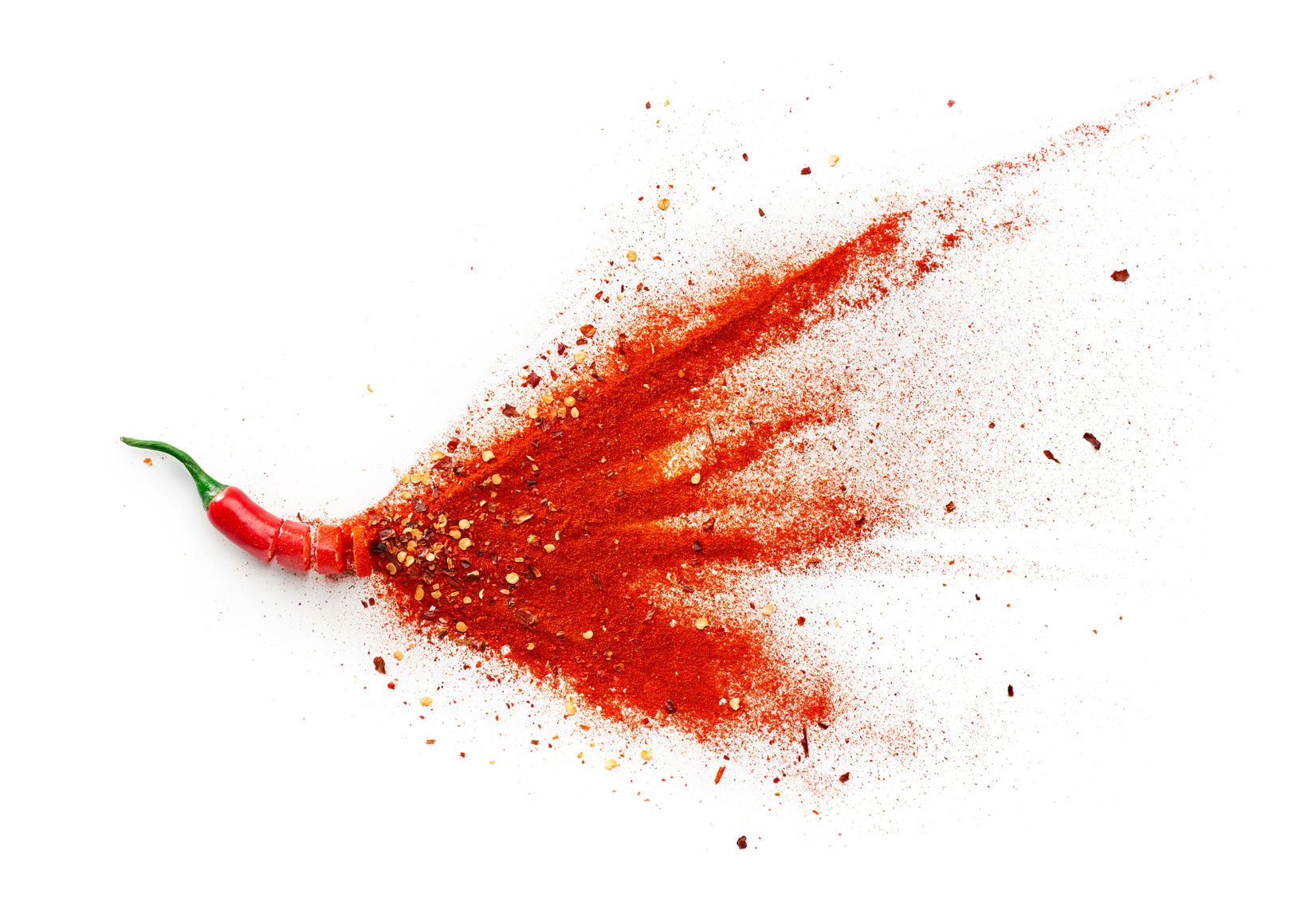 Are you looking for flexible packaging with barrier qualities for your new food product? Barrier bags protect your food product from moisture, dirt, grease, contaminants, UV rays, and more. Consumers often prefer food products with packaging that has appropriate protection so they can rest easy knowing the food product is uncontaminated. As a manufacturer or seller of food products, you not only have to consider your budget to make affordable packaging choices but also select packaging that adequately protects your product inside. If you're considering using barrier bags, here is some information that could help you make your final decision.
Benefits of Barrier Bags
Barrier pouches are ideal for many types of food products and provide a variety of benefits, including:
Various levels of protection
Custom sizing
Flexible packaging at various prices
Barrier bags are created with multiple layers to offer maximum protection. We use metal layers to shield the products inside from static electricity and to keep dust, contaminants, and other impurities out. Barrier packaging can protect your food products from a variety of things that could negatively impact freshness and safety, including light, chemicals, gases, moisture, liquids, and grease.
Food Items Commonly Packaged in Barrier Pouches
Barrier pouches may not be appropriate for every type of food, but they are so versatile that they work for many different foods. Products commonly packaged in barrier pouches include:
Snacks
Dry food products
Coffee beans
Tea
Popsicles
Chocolates
Powders
Liquids
Pastries
Pet food
Confections
Spices
Nuts
Sauces
Candy
When choosing a barrier pouch for your food product, it's important to select the right level and type of protection for your needs. The ideal bag should keep the food inside as fresh as possible throughout its shelf life. Your environment may also determine what type of packaging is best for your products. For example, if your environment is humid, you'll want packaging that provides superior moisture protection.
Formatting and Printing Options
Once you've selected the type of packaging you want for your product, you get to move on to the fun part: formatting and printing your packaging. You have a variety of printing options, including reverse, flexographic, and rotogravure printing.
Reverse printing is when a reverse image is printed on the back of a clear substrate. When the substrate is mounted to the rest of the packaging, the image is no longer reversed.
Flexographic printing uses rubber or photopolymer plates with raised images to print on a web press.
Rotogravure printing etches images directly onto a cylinder instead of using plates. It creates teeth-like marks around solids and type when viewed through a loop.
Are Barrier Bags the Right Choice for your Product?
Once we know all the specifications for your packaging, we'll be able to help you determine if barrier bags are the right fit for your product. Contact us or use our convenient online form if you'd like to request a quote. We look forward to meeting your packaging needs!