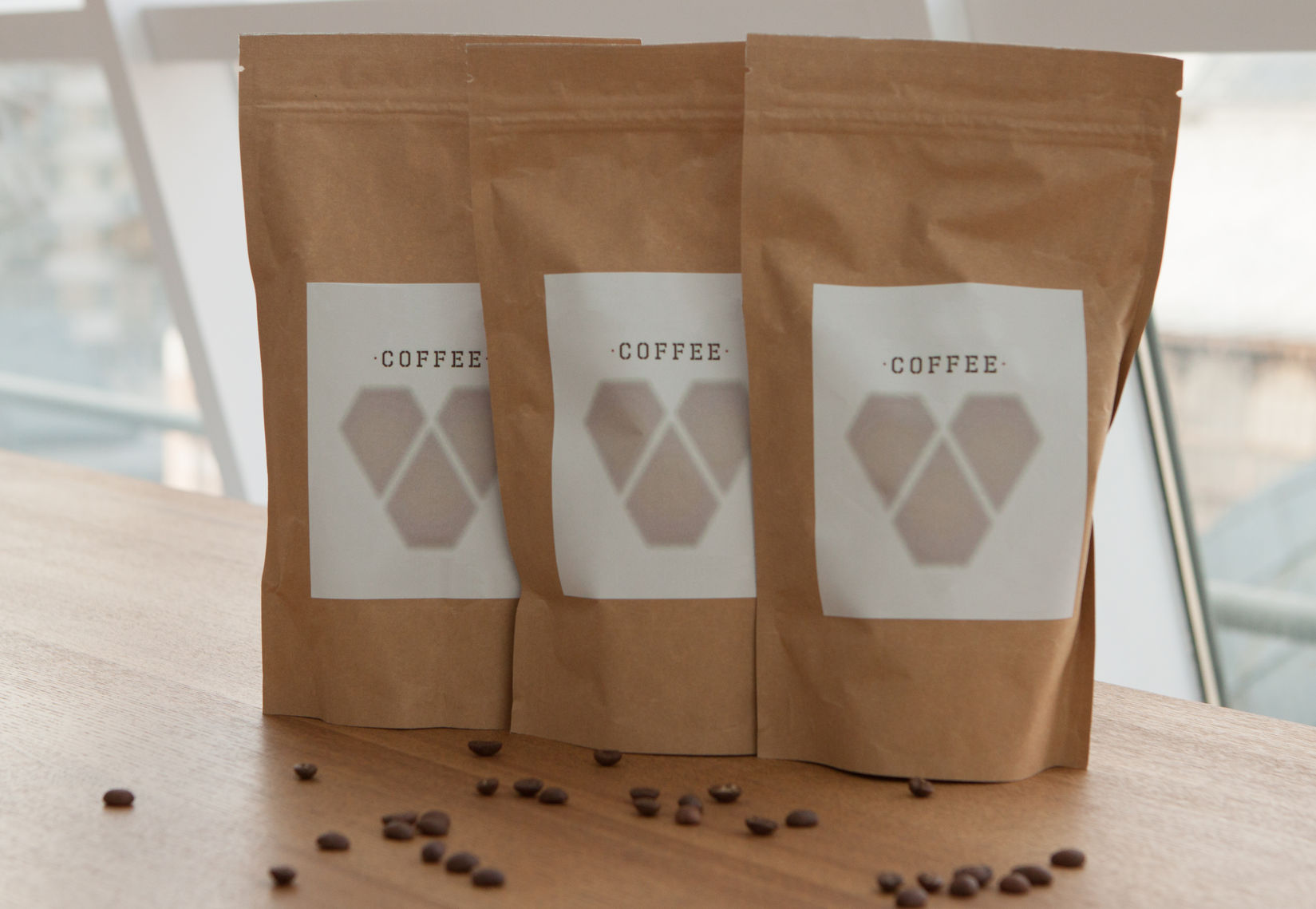 When it comes to selling products, the packaging is a huge factor. If a product's packaging is lacking in presentation or practicality, customers may not buy it. Consumers buy products with packaging that is convenient, informative, and attention-grabbing. Instead of sticking with traditional packaging materials such as boxes, bottles, cans, or cartons, why not try stand-up pouches?
Stand-up pouches, a form of flexible packaging, give customers several benefits over conventional options. Check out how stand-up pouches can increase your sales!
Stand-up Pouches Provide Shelf-Appeal
First, stand-up pouches make products stand out on the shelves. They are noticeably different and more appealing than a box or bottle. In addition, stand-up pouches with print are a great marketing tool, offering a billboard effect when on retail shelves. We can print your design right onto the stand-up pouches. Custom printing allows you to properly convey your messaging to prospective customers.
Stand-up Pouches Protect Contents
Flexible packages have barrier properties that protect the product, helping consumers enjoy their products longer. This packaging is made from high-quality polyethylene, foil, and paper to protect contents from moisture, light, odor, and bacteria.
Stand-up Pouches Save Space
Another great benefit of stand-up pouches is saved space. Not only does this help manufacturers and distributors store the items more efficiently, but it also helps consumers save space within their own homes. Customers can easily store stand-up pouches in cupboards, closets, refrigerators, or garages. Some pouches are even fully recyclable.
Stand-up Pouches Offer Convenient Usage
One crucial benefit to consumers is that stand-up pouches can come with a variety of customized details that make opening, closing, and using products so much easier. For example, we offer the following options:
Zipper – A heavy-duty closure that keeps products fresh for longer.
Window – A clear plastic section that allows customers to see what's inside the pouch.
Spout – A great option for soft, edible contents.
Tear notches – An easy way to open the packaging.
Convenience is everything. Customers will opt for the products that are easy to use.
PacXpert™ Stand-up Pouch Offers Unique Ergonomics
We offer pouches with PacXpert™ packaging technology, which has better durability, ergonomics, and visual appeal. Featuring dual handles for convenient pouring and carrying, they're especially easy to transport and can accept a variety of fitment styles.
Stand-up Pouch Can Be Used For Numerous Products
No matter what product you sell, you can use stand-up pouches to increase your sales. Stand-up pouches can accommodate items such as snack foods, coffee, cereal, spices, juices, detergent, cat litter, motor oil, and so much more.
With premium stand-up pouches from Maco PKG, you can store any product with style and convenience. Fill out this form to request a quote and we'll respond within three business days.