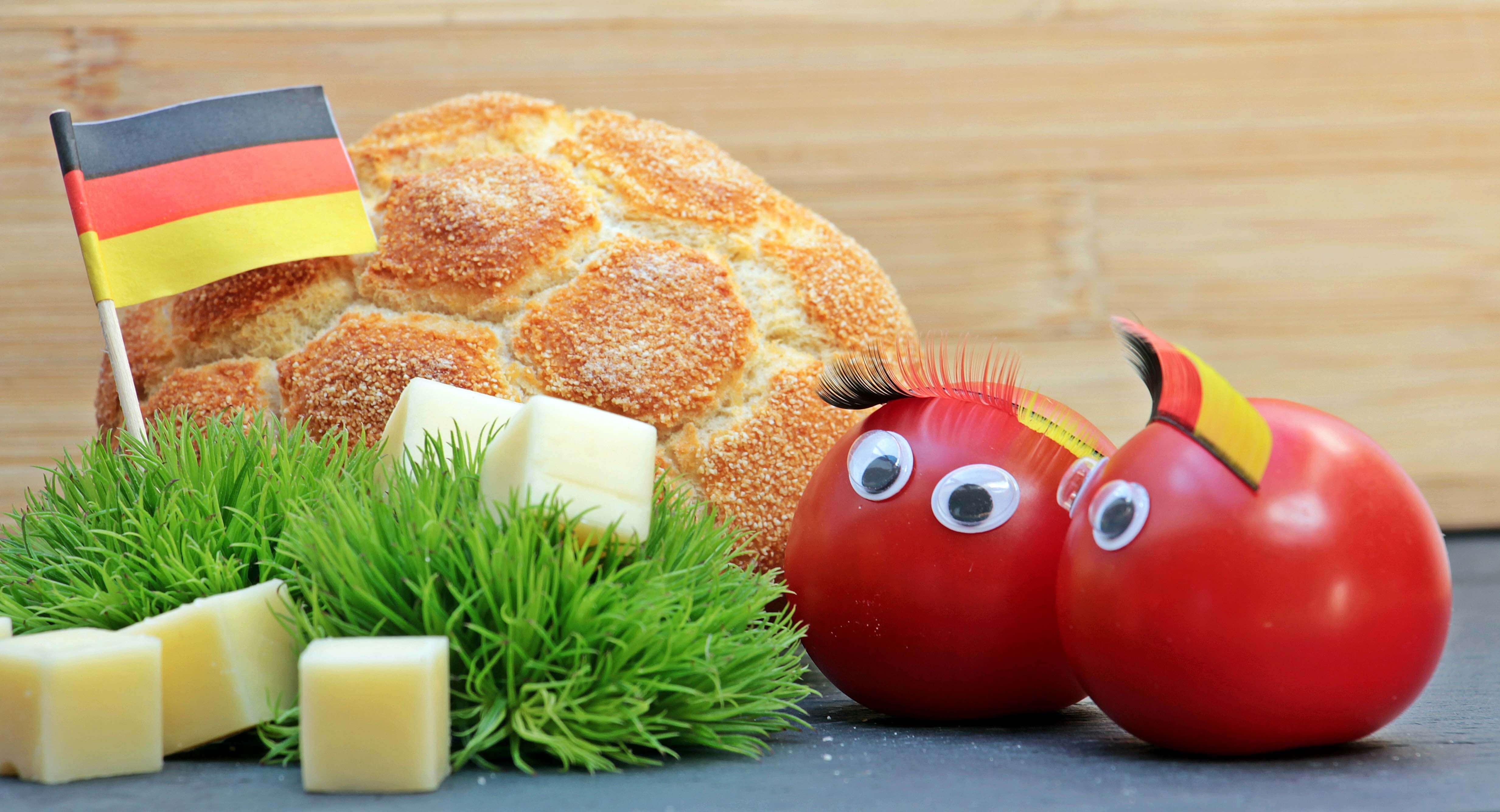 No matter what kind of rigid or flexible packaging you need for your products, you can turn to co-packing experts to get the job done. We love finding solutions to packaging challenges. As an ISO 9001:2008, SQF 2000 Level 3 certified, contract packaging facility, we can meet your requirements and then some.
We adhere to manufacturing standards for commercial, industrial, medical and military applications. Think of us as an extension of your company, a partner that can provide the final assembly and packaging work you need. If you want R&D, design, engineering, or manufacturing help, our skilled team can provide those services as well.
Contract Packaging Defined
A contract packaging company is basically a service organization that manufactures and packages the products of a hiring company. It takes on the work the hiring company does not want to do, or cannot do. For example, the contract packager may perform work such as automatic cartoning, shrink wrapping, kit assembly, blister packing, and similar jobs. In the end, it will appear that the work was done directly by the hiring company.
Why You Need This Service
Perhaps your company makes a chlorine-resistant sunscreen for children that is wildly popular from Memorial Day to Labor Day when community swimming pools are open. Production is seasonal, so it is cost-prohibitive for you to have year-round workers for assembly and packing.
On the other hand, you might be about to introduce a new winter-weather product in the line but you do not have the staff to do the manufacturing and packaging work. Even if you did, it would mean expanding your facility, which is not currently in your budget. The obvious solution is contract packaging and manufacturing expertise, using the cost-effective services of an outside company
Industries Served, Packaging Produced
We provide contract packaging work for many types of customers:
military

food

electronics

auto

industrial

medical
You might need puncture-resistant, custom-printed poly bags, side-gusset bags or stand up pouches. If yours is a company that is concerned with environmental impact, we offer a new packaging concept called RecycleReady Technology, developed by The Dow Chemical Company. This is an innovative option that combines traditional flexible packaging with built-in sustainability.
If you manufacture medical equipment, you will no doubt need sterile packaging, such as blister packing for pills, foil lids for surgical instrument trays, autoclavable bags for sterilizing instruments, and much more. Whether you are looking for standard packaging or need help with an innovative design, contact us anytime. We look forward to learning about your needs. Rely on Maco Pkg for the contract packaging that will put your products in the spotlight.