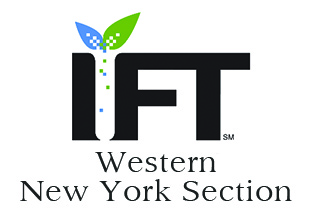 You're invited to be our guest at the annual
Tuesday, March 27, 2018
Joseph A. Floreanos Rochester Riverside
Convention Center, Rochester NY
Free admission, free Suppliers Directory, free door prize games, free luncheon!
Meet over 100 providers of ingredients, equipment, and services to food manufacturing companies of all sizes. Enjoy lunch, find out what's currently happening in the food industry through the Seminar Sessions, and then visit with packaging professionals like Maco Pkg during the Supplier Exhibits!
Coffee  |  9:30 – 10:00
Seminar Sessions  |  10:00 – 2:45
Luncheon  |  12:00AM – 12:45PM
Coffee Break  |  2:45 – 3:00
Supplier Exhibitors  |  3:00 PM – 6:00 PM
Want to learn more? We invite you to join us at the BBQ reception following the Expo. Tickets only $25 per person which includes buffet dinner with brisket and pulled pork from Dinosaur BBQ along with condiments and a chance to win a great door prize!  
BBQ Reception
6:00 PM – 8:30 PM
Hyatt on Main $25/person
Seminar Schedule
10:00  |  "Food Evolution, the Movie" Discussion to follow with Carolyn Fisher, Ph.D., Senior Scientist of Decernis and Eric Schneider, IFT's Senior Vice President of Strategy & Communications
12:45  |  Clean Label and Beyond
Ryan Fournier, Morgan, Lewis & Bockius LLP
1:45  |  2018 Global Food and Drink Trends
Lynn Dornblaser, Director of Innovation and Insight, Mintel
The Western NY section, Institute of Food Technologists is a non-profit organization dedicated to the growth and continuing success of the food industry in our region.