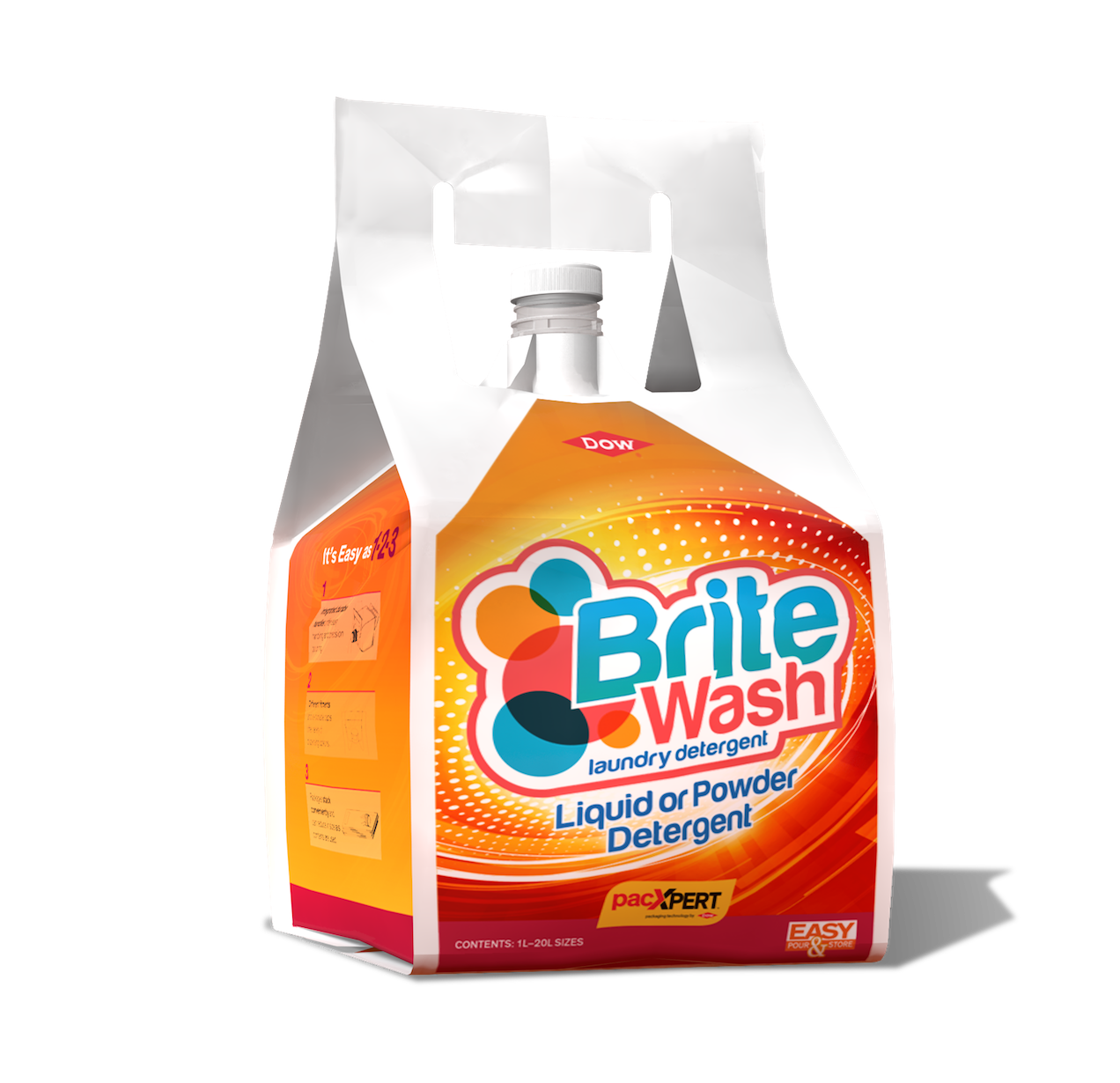 If you've been looking for affordable, strong, and aesthetically-appealing packaging that appeals to the masses, you may want to consider PacXpert Packaging Technology.
PacXpert is a cost-effective stand-up pouch, ideal for storing a wide variety of products such as food, condiments, pet products, cleaning products, and more.
If you've never heard of PacXpert Packaging Technology, you may be interested in learning more about its award-winning design in ergonomics.
Affordable
PacXpert Packaging is capable of folding over itself when empty or partially used. It takes up a minimal amount of space and can be easily stacked when empty or completely full, offering significant savings on storage, transportation/shipping, and shelf space costs.
Durable
These cost-effective stand-up pouches are sturdy enough to withstand extended use, capable of lasting longer than alternative types of pouches. The seals holding the pouches together have undergone testing to ensure they're durable even during rigorous use. No need to worry about products bursting through a pouch.
Visually-Appealing
Stand-up pouches are visually appealing, catching the eye of passers-by when on store shelves. As you incorporate your brand into your product packaging, you'll likely be pleased to know stand-up pouches offer a billboard effect, with four sides of advertising and printing.
Ease of Use
Handles allow customers to carry products with ease. The fitment is situated to avoid glugging. The packaging easily folds over itself, minimizing storage space at time-of-use, which appeals to end-users.
In addition to these ergonomic advantages, these pouches can also help you cut costs in a plethora of ways.
Cost Benefits of Stand-up Storage Pouches
As the name suggests, PacXpert stand-up pouches are designed to save you money in the following ways:
Lower storage costs due to their space-efficient design
Lower transportation costs
Requires fewer raw materials
Lower unloading costs due to lightweight design
These pouches also offer the following benefits to companies of all sizes:
Easy pouring and carrying capabilities
Transparent packaging allows product to be viewed
Various fitment options prevent glugging when pouring
Custom printing options allow companies to use their own logos and graphics
Simply put, a cost-effective stand-up pouch can serve multiple purposes and save money at the same time.
Environmental Considerations
Stand-up food pouches are ideal for companies that are concerned about the environment and waste reduction. Recycling greatly reduces the amount of waste that finds its way into the environment, and sustainability-oriented consumers will appreciate the fact that their used stand-up pouches can give life to another product.
Contact Us
Do you need high-quality, durable packaging products? We're here to help! If you're looking for the "right" packaging option, contact us today for additional information.