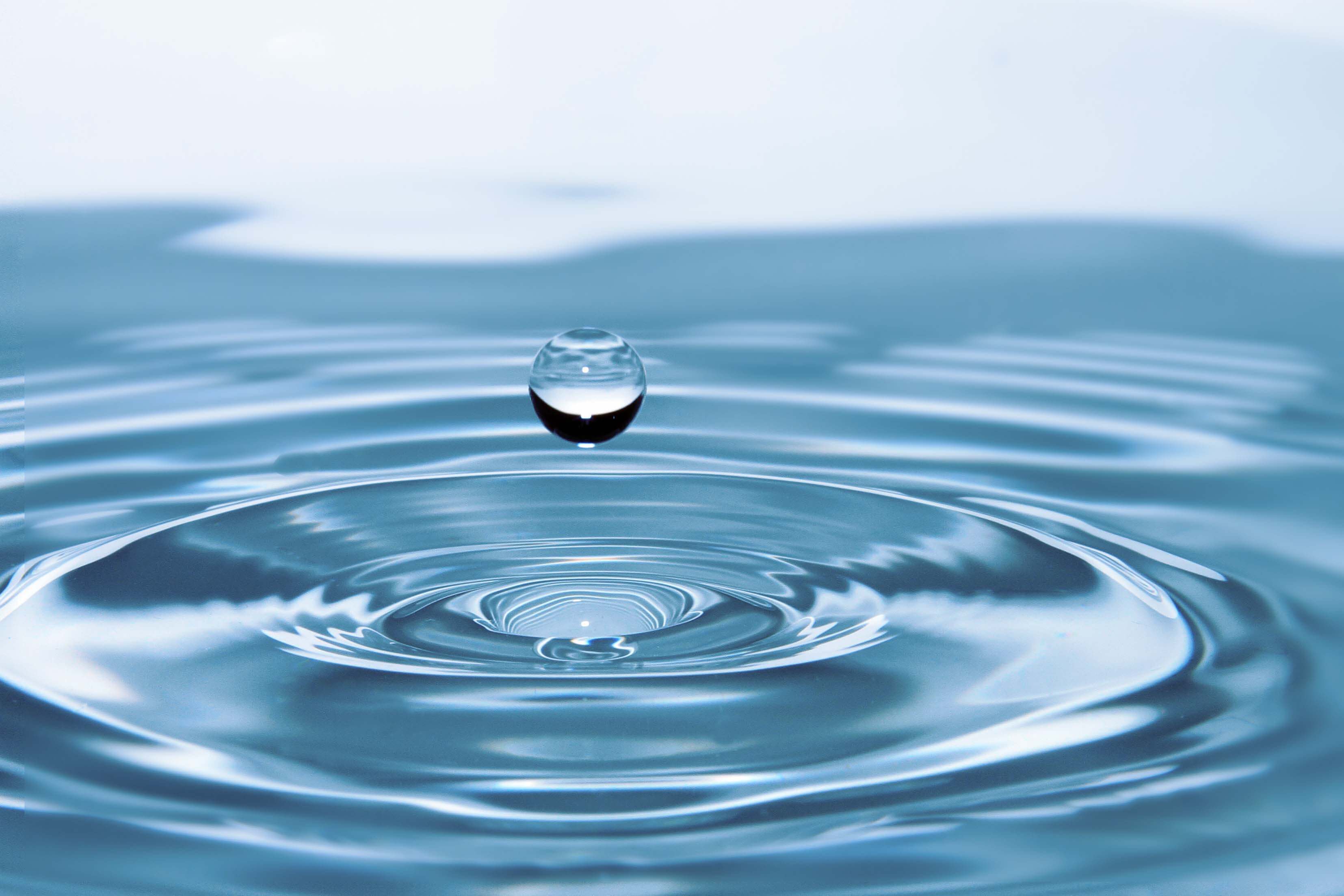 Our liquid filling process helps brand owners meet time constraints, adhere to all safety requirements, and ultimately support their product-based business despite the competition. We'll walk you through how the liquid filling process works so you know what to expect.
When you need beverage and liquid packaging, your first concern will probably be about the integrity of the filling process. Your products should be kept free from any potential of contamination. Our SQF certifications attest to our capabilities for meeting FDA regulations while processing your liquid products safely.
The Liquid Filling Process
The liquid filling process is tailored to the needs of each packaging and each product. Liquid products vary in consistency, so the filling equipment must have the capability to meet certain requirements. For example, we consider the viscosity of the liquid and how the packaging container is filled with product. We can mix or blend either hot or cold liquid and insert it into flexible or rigid packaging.
Meeting Your Temperature Requirements for Liquid-Filled Packages
Our hot and cold filling machines are designed to address temperature needs from below ambient to 205 degrees Fahrenheit (96.1 Celsius). The filling process for all food products – beverage, nutritional supplement, etc. – should adhere to the Global Food Safety Initiative.
The hot liquid filling process prevents bacteria from contaminating the product, guards against impurities, and helps avoid other food hazards. We use controlled environment rooms to maintain colder temperatures during the packaging process so that a product requiring refrigeration remains fresh.
Offering Innovative PacXpert™ Technology
The PacXpert stand-up pouch is a unique type of packaging that offers the durability of rigid packaging but the versatility of a fold-over design. It has won many awards for its long life and ergonomic design. PacXpert Technology from The Dow Chemical Company provides recloseable fitment options for both edible and non-edible products, including:
Cooking Oils

Sauces

Soups

Syrups

Juices

Detergent

Cleaning products

Motor Oil

Paint and Coatings

Fuel Additives
Perhaps you want a packaging design that not only meets your product specifications but also saves space. Whether the concern is for warehouse storage or retail shelf space, this technology is aimed at fulfilling the need. Here are just a few of the advantages:
the packaging can easily be stacked

dual handles allow for easy carrying and pouring

transparency lets you see remaining levels of product

there is no "glugging" when pouring

there are endless options for custom printing
Providing Custom Solutions
When you need more information about liquid filling or PacXpert Technology, feel free to contact us! We specialize in providing flexible packaging to suit your needs and creating innovative solutions to fit your budget.