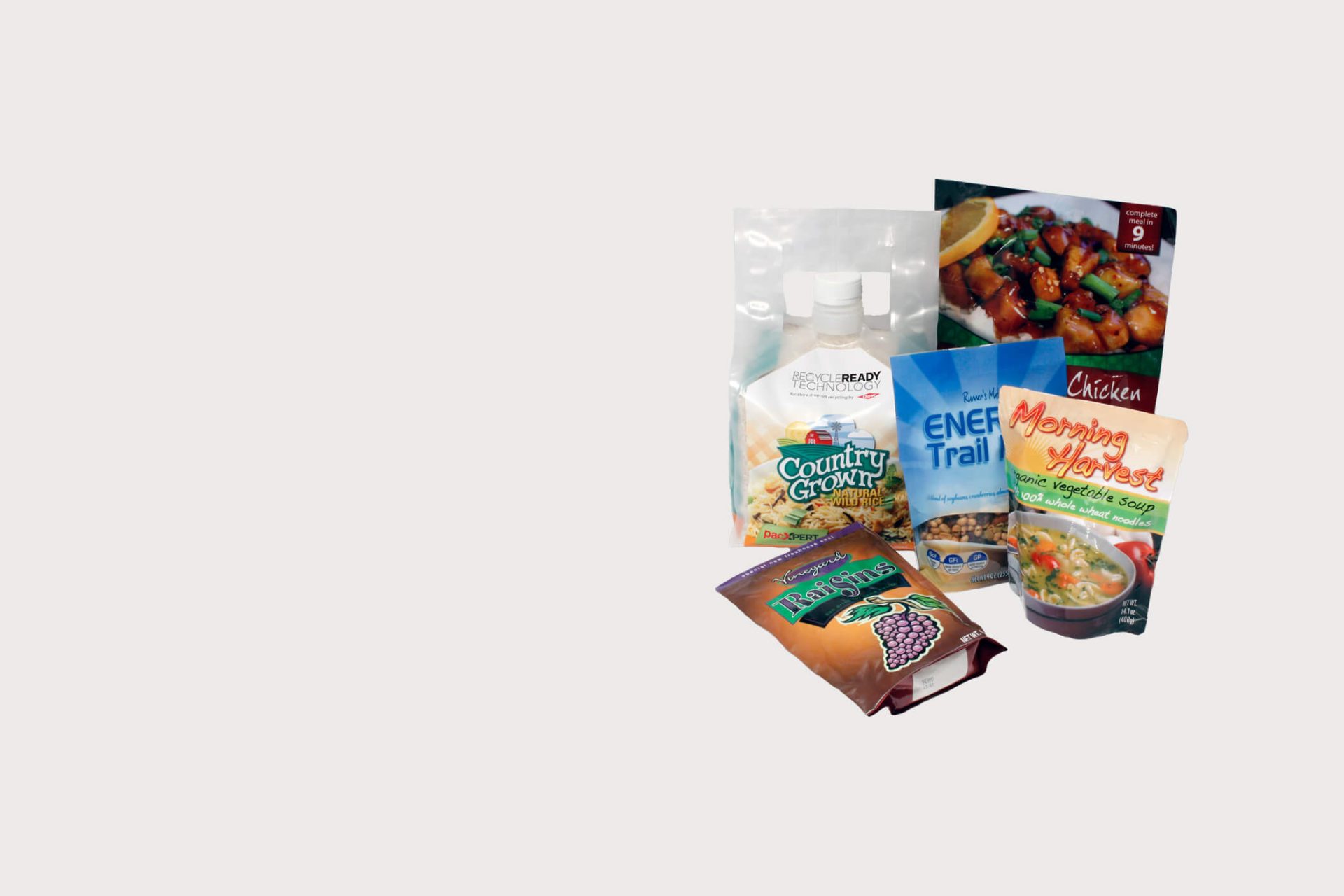 Custom Flexible Packaging, Contract Packaging, and Co-Packaging Solutions
Flexible Packaging With a Flexible Company
As a nationally recognized rigid and flexible packaging company, Maco Pkg is excited to accept your project and make it our own. Our custom-made packaging options fulfill a wide variety of purposes and industries. We gladly accept any challenge you can introduce to us. Explain your mission and we provide solutions.
Flexible Packaging
We Are Well Equipped to Customize Packaging to Suit Varied Application Needs
Packaging Innovation
Leading-edge Design Capabilities and State-of-the Art Production Equipment
What We can Do for You
Maco PKG, an ISO 9001:2008, SQF 2000 Level 3 certified facility, manufactures heat sealable pouches and custom package bags, along with contract packaging services. We buy roll stock, which includes Military Spec films, metal film, linear low density polyethylene (LLDPE), high density polyethylene (HDPE), nylon/LLDPE blends and polyester/LLDPE blends.
Experienced Management Team
Leading-Edge Design, Engineering, & Manufacturing
In-House Research and Development Lab
Expeditious Co-Packing & Assembly
Affordable & Quick Turn-Around
Custom Flexible Packaging Manufacturing Process
We convert roll stock into pouches, film bags, standup pouches, side gusset bags, sheets, roll stock flexible packaging, and speciality items. Maco PKG pouches and bags, custom made, can be die cut and sealed. Our pouches incorporate vacuum,  water vapor, odor and debris barriers, as well as zipper closures.
Maco PKG supplies a full range of ESD and static shielded bags for the electronics industry and US Military. In addition, we offer a variety of laminations, including film to-foil, paper-to-foil and film-to-film. Metalized film, adhesive and extrusion laminations, and organic packaging solutions are also available.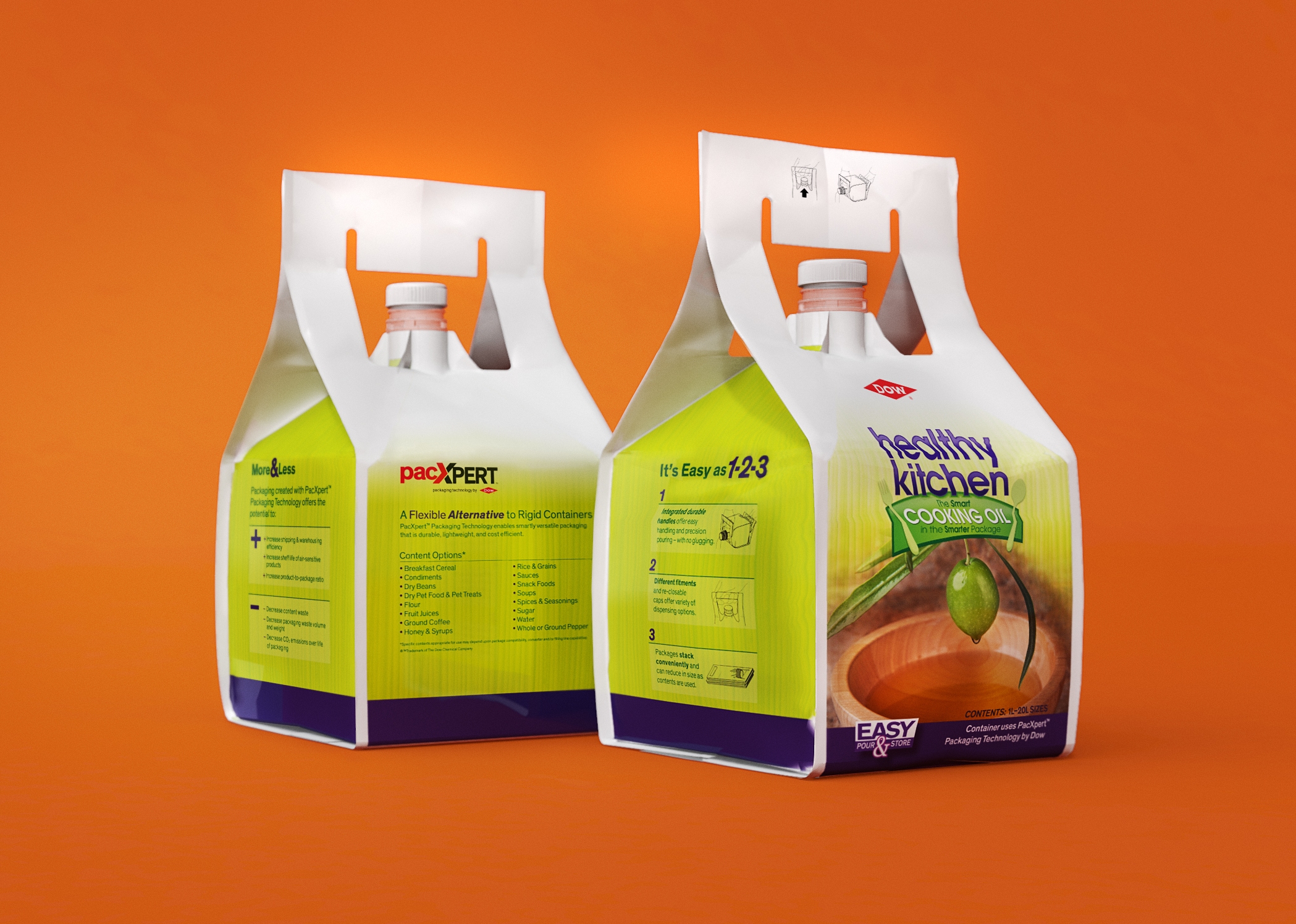 "Maco pkg was the ideal choice as a packaging company for us since they can maintain organic certification, cooperate with our unique needs, and work within our budget."
– Tamar Roman, Crown Maple
Virtually Limitless Options
Our custom 3D bags have five sides and can line containers or cover equipment during shipping. We use release coated films when we manufacture these bags, which suits them to package adhesives.
Maco PKG creates heavy duty packaging, including leak-proof seals, duplex double-wall bags, inline die-shape sealing and cutting, heavy-gauge side seals, and tape closures.
With a history of professional experience, we serve many industries such as pharmaceutical, photographic, dental, medical, automotive, military, electronics, retail, and food.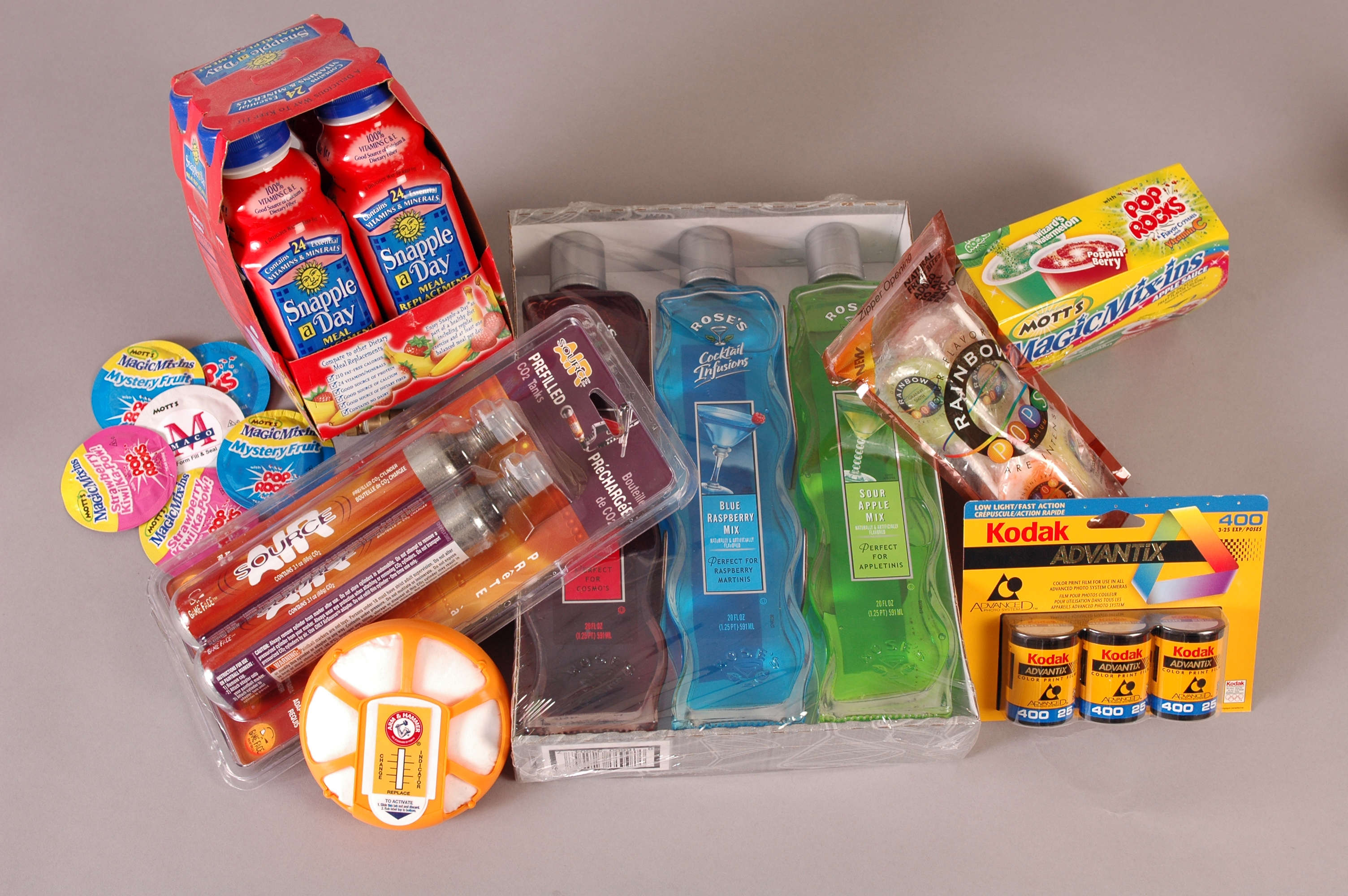 Packaging Questionnaire
Contact us for a consultation with our experienced packaging experts! Expedite the packaging process by reviewing this questionnaire, FAQ, and abbreviation chart before your consultation to better understand packaging protocol. We'd love to learn everything there is to know about your product.
Call 1-315-226-1000 today