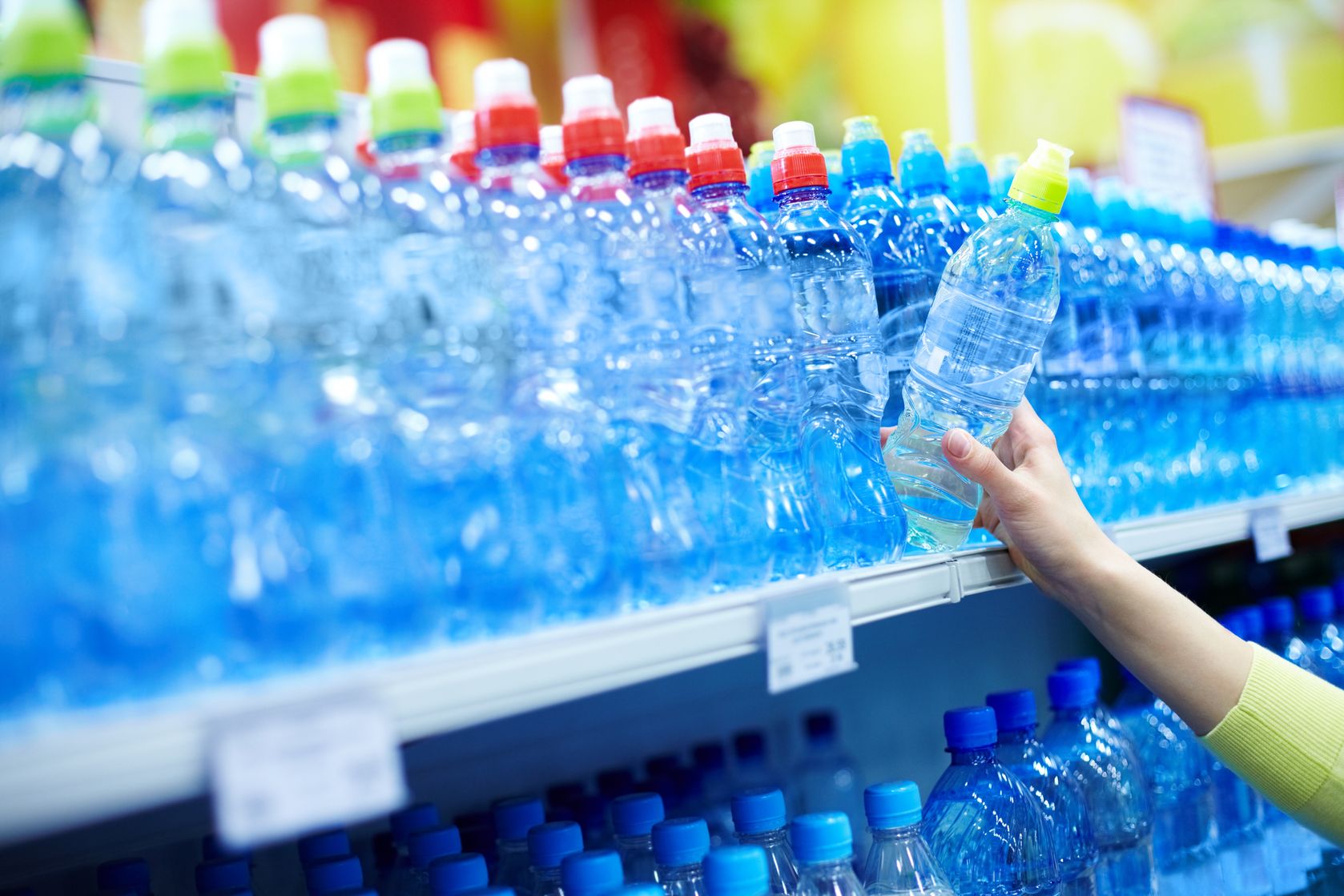 You start out with a great idea for a new product. You research and develop it, design and manufacture it, and then you test it to make sure it is going to go over well with your market and generate sales.
The next step can be the most important: how do you package your food item? This stage of production can be overwhelming; not only do you need to ensure safe packaging that can protect your product, but you also want an eye-catching design to get noticed. If you're asking yourself how to test new packaging for your product, Incubapack can take the stress out of the packaging process.
What Is Incubapack?
In a word, it's ingenious. Incubapack combines science, marketing, and production into one incubator process for entrepreneurs to get their products into packages and out to the public. With flexible and sturdy bags, you can reduce waste and natural resources, which means less space during shipping and less expense for your business.
Because we can customize your packaging run, we are able to test new packaging for you in small batches before you commit to a larger production order. Incubapack handles the design, materials, and filling to simplify your process and allow you to determine if the public responds well to your packaging.
Only the Best When You Test New Packaging
What's important to you in packaging? It needs to be attractive, durable, and shippable as well as affordable to check off your boxes. Incubapack meets those demands and more with The Dow Chemical Company's technology designed to appeal to your standards.
A couple of options to consider:
PacXpert Packaging Technology – flexible stand-up pouch designs allow for easy shipping and shelving as well as easy handling for consumers
RecycleReady Technology – the same great design features and durability as PacXpert, but with the bonus of recyclability for an eco-conscious approach to packaging
These packaging modalities can accommodate both edibles and non-edibles for retail and industrial applications. In fact, you may be surprised to learn how many products are perfect for Incubapack technology, including your own.
Let Us Test New Packaging for You
You created the product; now, let Maco Pkg take care of the design and packaging. Our professional team of engineers, designers, and other technicians can bring your innovative vision to reality with the help of Incubapack technology. Together, we can get your product in the package, on the shelves, and in the hands of customers.
Contact us if you're interested in more information!